Finding farm jobs in Mildura
Known for sitting at the centre of Victoria's Food Bowl, Mildura is famed for delivering premium agricultural and aquaculture products, and the agricultural industries within Mildura offer a wide range of job opportunities for locals, backpackers, grey nomads and transient visitors. If you're looking for more information on how you can apply for a farm job in Mildura, you're in the right place.
Whether you're on a working holiday, an Aussie doing the big lap or are looking to relocate and build an agriculture career in a new town, Agri Labour Australia is well positioned to assist you achieve your farm work goals. Over the past decade we're proud to have partnered with many local Mildura farmers that have seen our candidates find a broad range of agriculture jobs and roles including fruit picking jobs, almond harvesting jobs, machinery operation jobs and tractor driving jobs, right through to placing permanent management positions via our sister company, Agri Talent.
A working holiday in Mildura
If you're on a working holiday visa, finding a farm job or backpacker jobs in Mildura presents an exciting opportunity to experience Australia's thriving and world-famous agricultural industry, and it also qualifies towards your 88-day quota to apply for a second year visa.
Mildura has quickly become a spot that's frequently visited by many backpackers and travellers, as it has an abundance of fruit and nut farms that are currently seeking farm hands and workforces to help harvest produce. If you're on a working holiday visa and looking for a farm job in Mildura, these are some of the roles that frequently become available:
Farm labourers

Tractor drivers

Project supervisors

Maintenance workers

Forklift operators

QA personnel

General labourers

Hygiene workers

Factory workers

Machinery operators
It's worth noting that farm jobs in Mildura are not always available as they're typically dependent on harvest seasons. In our experience, the busiest times of year are often February-August, which is when the almond labour and processing season takes place.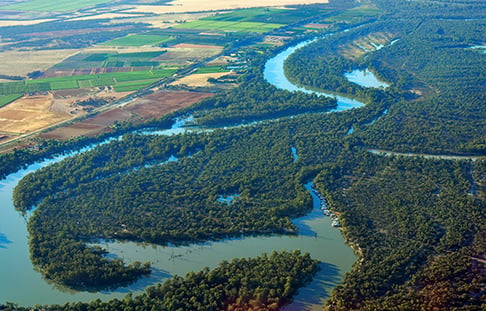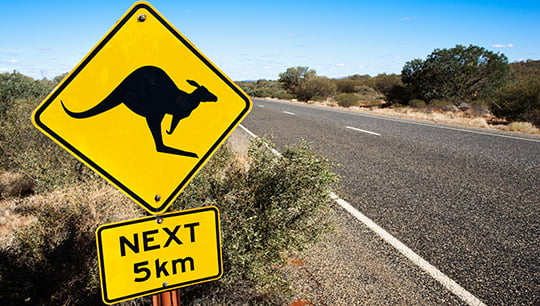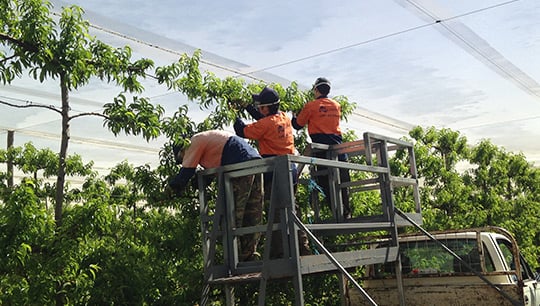 What to expect from a farm job in Mildura
Depending on the job you're looking for, the nature of the farm work can and will vary, but it's fair to say that short-term and casual roles for working holiday-makers all come with the expectation that you'll work hard and have a good work ethic.
Obviously, the days and times you work will again vary depending on the job. In the middle of harvest, when there's plenty of fruit to be harvested for example, days will be long, but rewarding.   
How much you're paid will also vary depending on the role you take on and the operation that you work in. If you're successful in your application for a farm job, you will receive detailed information from our team that clearly outlines the terms of your work employment, including how much you will be paid for the job, the site address, your supervisor details and the job description, along with safety information and policies.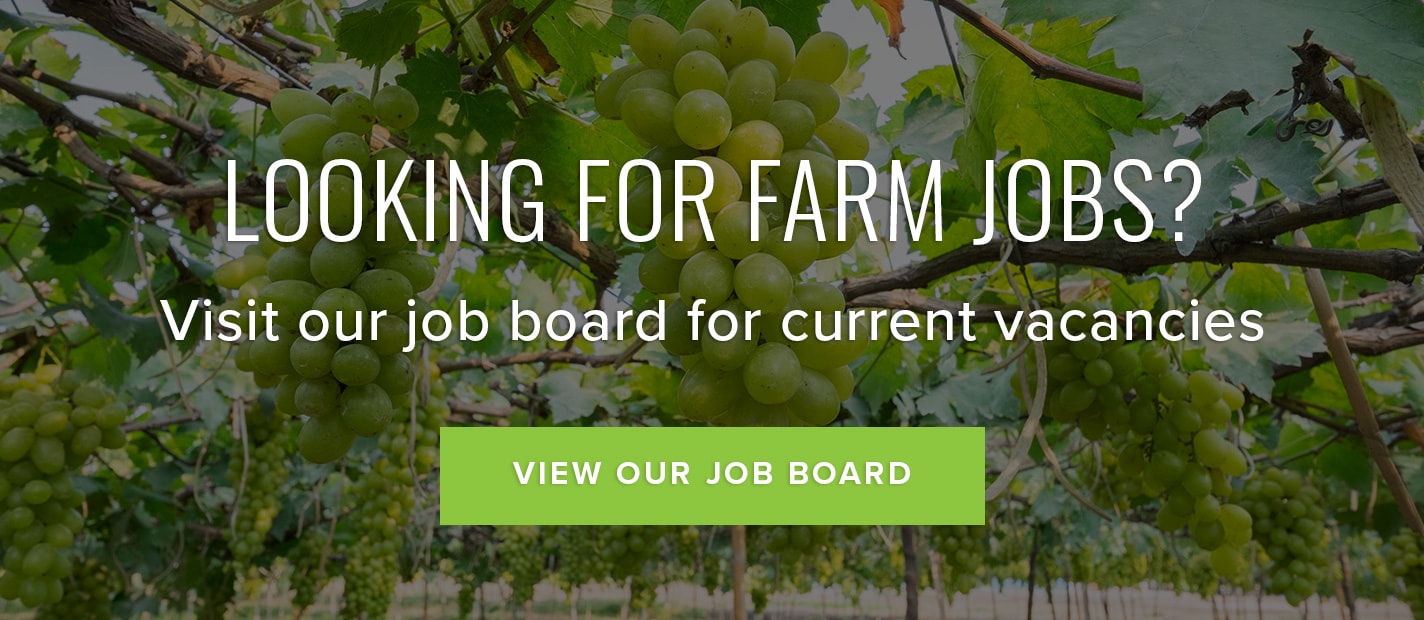 About Mildura
Situated in northwest Victoria, Mildura is on the banks of Australia's iconic Murray River. Around 476km from Melbourne, Mildura is an agrarian town with a population of around 50,000, that has built a reputation for delivering premium horticultural crops.  
The first inhabitants of the Mildura region were Aboriginal people, including the Latje Latje and Paakantyi people, and the city retains a strong tie to its Aboriginal heritage and Indigenous culture.
You can read more information on the history of Mildura here and here.
Today, Mildura is a busy and thriving regional city that is a popular tourist destination – many people flock to the city each year for its warm weather. The city provides cosmopolitan hospitality, however has a more laid-back vibe than the larger Australian cities. There are sidewalk cafes and precincts with bustling restaurants and delicious fresh produce.
If you're looking for more information on what you can do when you take on a farm job in Mildura, you can visit the city's comprehensive Mildura Visitor Information and Booking Centre.
Living in Mildura
If you've been successful in finding a farm job in Mildura, you may well find yourself also needing to sort out accommodation whilst you're in the area. Whether you're looking for shared accommodation or your own self-contained place, it's important that you do proper research on who you'll be sharing with, and the terms of your stay.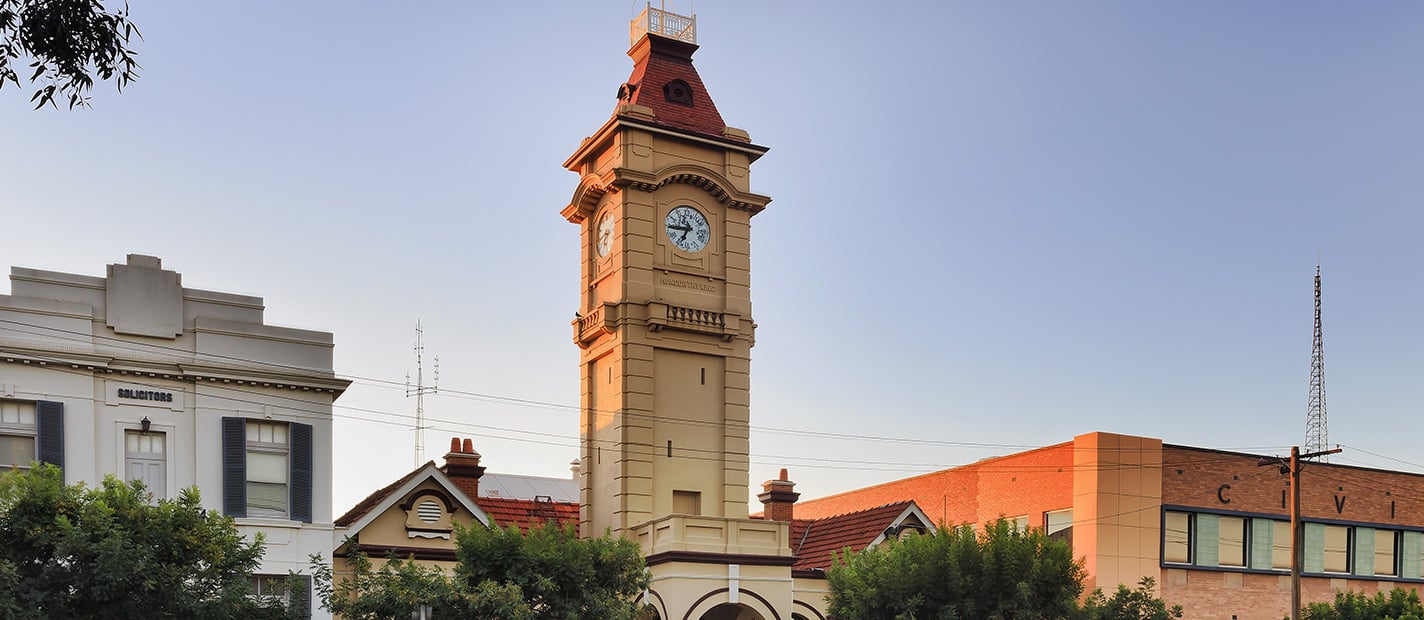 Travelling to and around Mildura
Depending on where in Australia you're located, how you get to Mildura will vary. The city is well serviced by flights and coaches from Melbourne, Adelaide and Sydney. There are also a number of flight options, all operating daily return flights between Melbourne and Mildura. There are also direct flights to Mildura from Sydney, Broken Hill and Adelaide (but given the current evolving COVID-19 situation please do check before you make travel plans, as these journeys are obviously all now subject to changes and cancellations).
For up-to-date information, call: 
Public Transport Victoria 1800 800 007
Henty Highway Coaches 1800 039 043
Tambray Coaches 1800 039 043
Buses R Us 1800 039 043
NSW Train Link 13 22 32
Perfectly positioned, Mildura is the ideal spot for you to explore everything the region has to offer. A gentle drive 90-minutes west will find you in South Australia's outstanding Murray Riverland, and you'll find historic Wentworth – a port town where the Murray River meets the Darling River – 30kms north-west of Mildura.