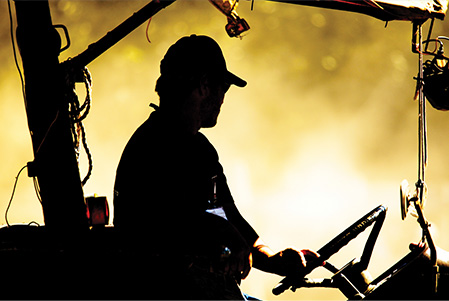 We set out to build long-term relationships with our clients.
Every week Agri Labour Australia provides specialist temporary on-hired recruitment solutions to the agriculture, horticulture and aquaculture industries.
We are proud to say that we are still working with some of our very first clients. This is testament to our client approach and our professional & highly skilled recruitment team who continuously deliver qualified, hard-working and reliable labour solutions, even in the most demanding time frames.