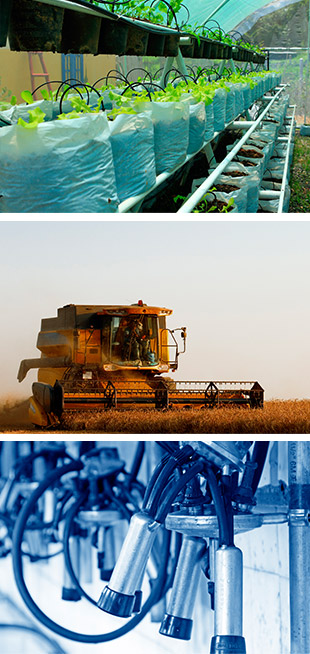 When Agri Labour Australia is contracted as the direct employer of on-hired personnel we attend to the provisions of employee related issues such as:
Recruitment Sourcing, pre-screening and the placement of all on-hired candidates.
Employee Administration – Coordination of timesheets, processing of payroll and complete workforce management.
Employee Safety – Relevant safety inductions, risk assessments and consistent cooperation with designated OH&S representative(s).
PPE – Finance and supply of required Personal Protective Equipment to all on-hired candidates.
Risk and Liability – Attention to all on-hired workers compensation claims, public liability issues and compliance with relevant Federal and/or State employment laws and regulations.
Transition – from on-hired temporary to permanent employment.
Recruitment Advertising Campaign – Continuous and strategic implementation of campaign.