There's no role too specialised or too general
The recruitment specialists at Agri Labour Australia have been recruiting for every type of agriculture role since our business launched in 2010. 
As our clients' businesses expand and diversify, it's increasingly common for their featured roles to extend well beyond the farmyard and paddock into the factory floor and warehouse production line.
We often fulfil requests from clients to present them with a shortlist of suitable factory labour hire candidates to take up positions across Australia. 
These types of roles can range from general labourer positions, clerical and administrative functions and hygiene workers, to quality assurance personnel, dispatch operators and produce handlers. 
Our clients in need of labour hire include those in the fast moving consumer goods (FMCG) category, production and processing facilities, warehouses, transport distribution centres and packaging plants.
No matter how general or how niche you think your position is, we're confident we can find you not just one but several suitable candidates for your consideration.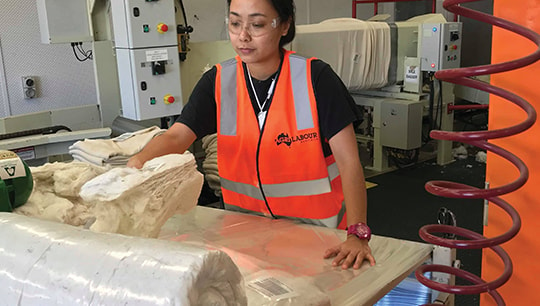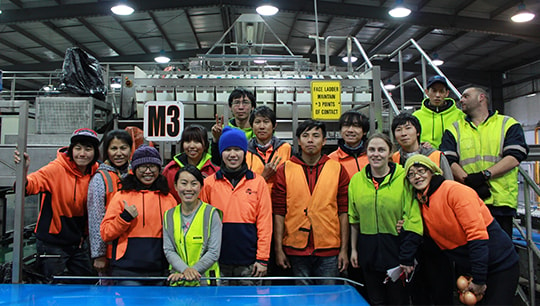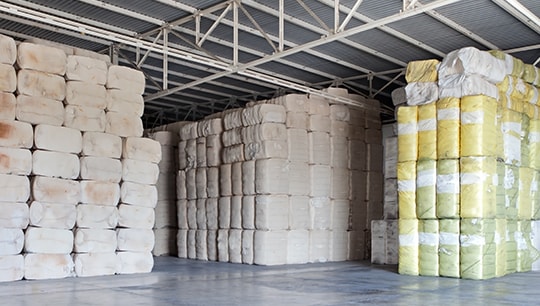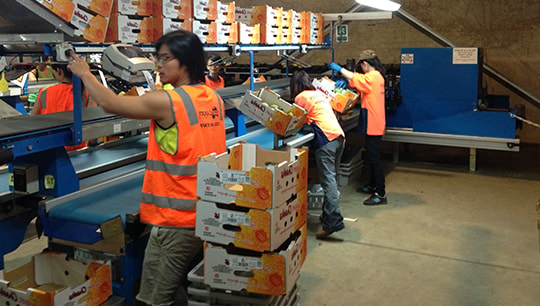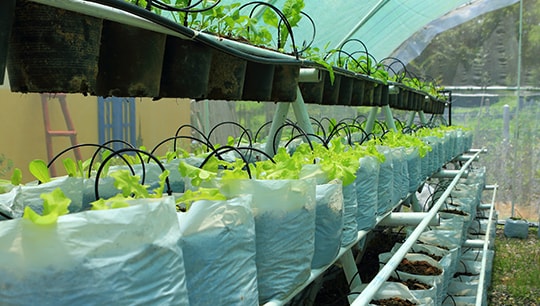 Our team excels at filling newly created positions
With e-commerce businesses growing in influence and hygiene concerns dominating the news cycle, even the agriculture sector is not immune to commercial changes that have given rise to all-new factory-based positions.
Whatever niche need you have for factory labour hire, talk to our team about finding the right person for the role. In our experience, there is a great candidate just waiting to be found for every position – even if it's a brand-new one.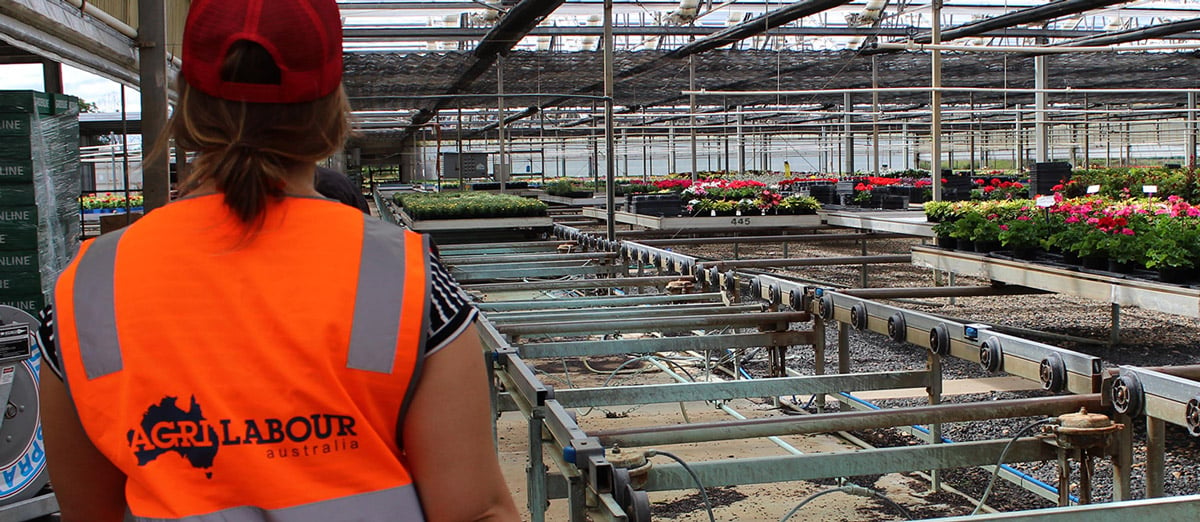 We work with you to place the right workers
As veteran factory labour hire company, no one understands better than we do that inefficient hiring processes are extremely costly in terms of time and money.
That's why we've perfected our factory labour hire recruitment processes since launching our business in 2010.
We know that 'close enough' is rarely good enough when it comes to finding the right candidate for a job.
With every role, our team takes the time to get to know precisely what sort of person the client is looking for to get the job done and to maximise productivity.
We only present you with a shortlist of candidates we're confident have the ability to exceed your expectations.
This is possible because we always take an in-depth brief from you in the first instance and follow a stringent selection process involving extensive reference and qualification checks.
Our experienced recruiters have a sharp eye for candidates with similar experience to what you're looking for, along with appropriate qualifications if applicable and referees who can attest to the person's diligence and demeanour.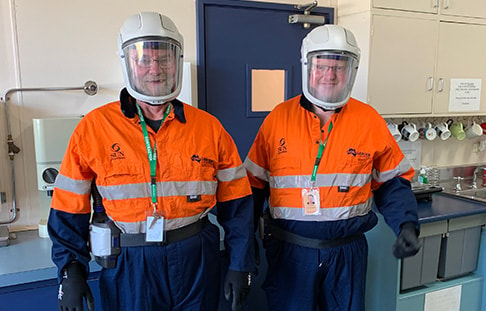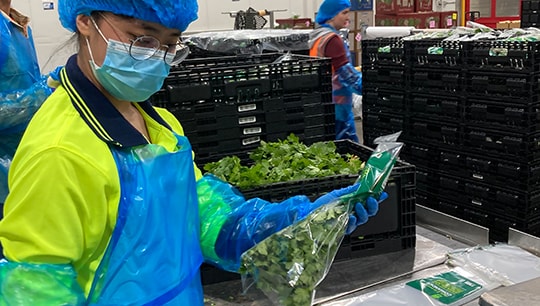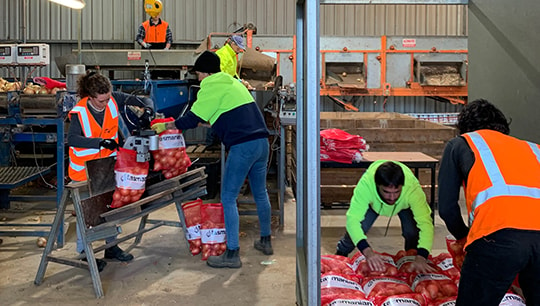 Like you, we're committed to safety and fair treatment
Factory workers and labourers from Australia and overseas continue to accept postings organised by our team because we do everything we can to ensure our candidates are treated well and paid appropriately.
We only work with agriculture clients who have validated workplace safety records and adhere to Fair Work standards.
After talking to our factory labour hire workers about their situation and career goals, we can arrange for ongoing post-placement support, online inductions and further professional development.
Our factory labour hire candidates are paid between $24.81-$32 per hour, which is dependent on their duties, hours of work and prior experience.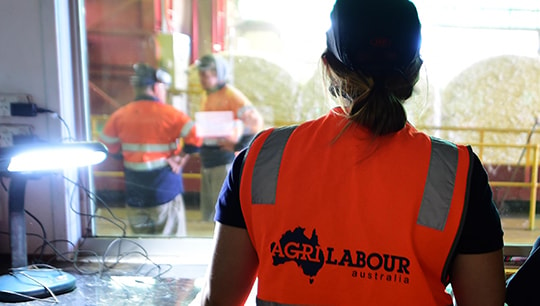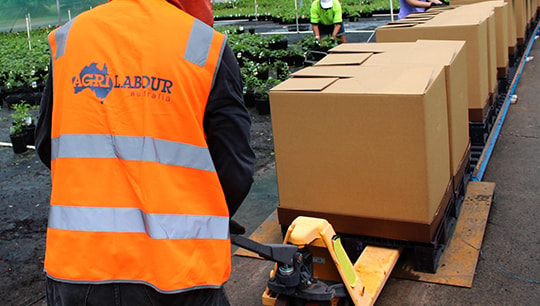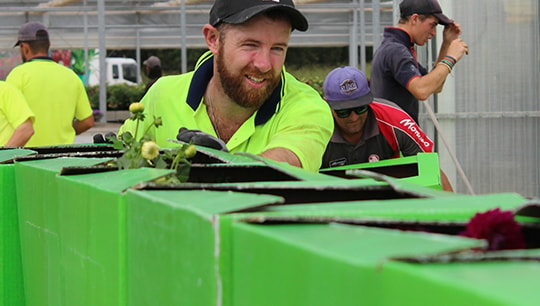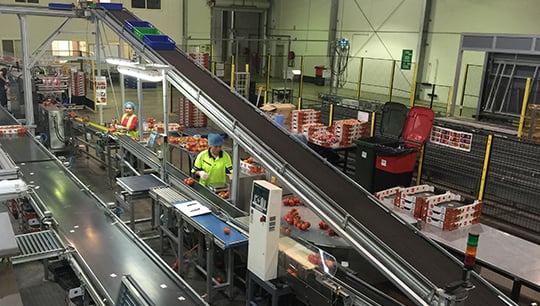 Candidates for a reason, a season or a lifetime
Whether you want to welcome someone to your team permanently or just to help out for a few weeks, Agri Labour Australia can find you a factory labour hire candidate who's just what you're looking for.
We manage their expectations and give them a clear picture of what their day-to-day will look like.
Of course, things often change in a factory environment. If you want to turn what was initially a short-term project-based role into a permanent position, we can make that happen too.
As always, Agri Labour Australia is dedicated to providing tailored services and solutions for our clients, including around-the-clock support, rostering assistance and competitive rates.

Brief our recruitment experts on a factory labour hire role by calling 1300 247 823.