Australia's grain industry – harvest jobs
Australia's thriving and expansive grain industry provides a multitude of fantastic opportunities to build an agriculture career or to simply be actively involved in a busy, exciting and rewarding grain harvest on a casual basis. The team behind the grain industry work in a variety of roles, from scientists, technologists and farmers right through to grain samplers and labourers, and each offers a unique opportunity to learn for yourself what it's like to work in the iconic Australian agriculture industry. Whatever your own individual situation, there's bound to be a grain harvest role that's perfect for you.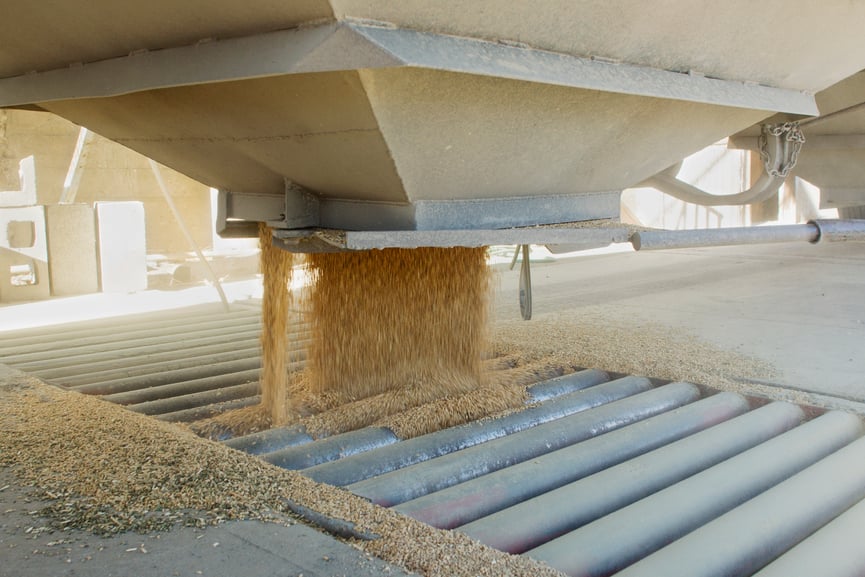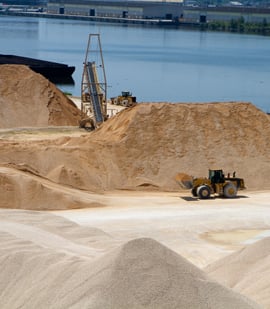 Australia's sprawling grain industry
Grain harvests happen in most states across Australia, including Western Australia, New South Wales, Queensland, Victoria and South Australia. Because these states all have vastly different seasons, the types of crops planted can vary dramatically in each. Winter crops can typically include chickpeas, barley, oats, faba beans, lupins, field peas, canola, wheat, safflower and linseed, and summer crops offer sunflowers, maize, sorghum, mung beans, soybeans, cotton and peanuts. Going on tonnage and value, wheat is considered the most important crop.
As Australia's growing population continues to boom, the demand for feed grains will continue to grow and flourish. Australia's rising population is forecast to reach approximately 30 million by 2030, and the diets of many Australians are predicted to include significant amounts of grain-based foods, as well as grain-fed meat. This developing population will lead to more demand than ever for a variety of Australian-grown grains, and subsequently the industry itself will grow to meet the market – a fact that's great news for the grain industry in Australia, and all its associated grain harvest workers.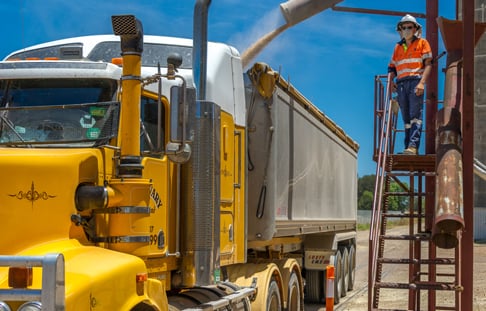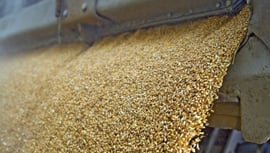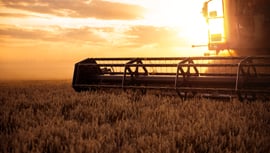 Casual work in Australia's grain industry
Every year Agri Labour Australia places hundreds of successful candidates into a wide variety of diverse positions across Australia's busy grain industry, with many people placed into short-term and casual roles at a particular site and operation. The short-term and casual grain harvest work offered is seasonal and dependent on both harvest and site conditions, which include weather fluctuations and operational needs. Due to the unpredictable nature of the industry, candidates may not be fully guaranteed a certain commencement date, volume or duration of work. That being said, the season can tend to run from September-December.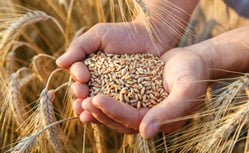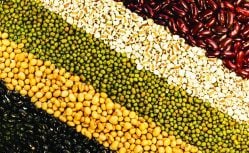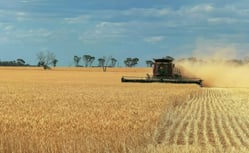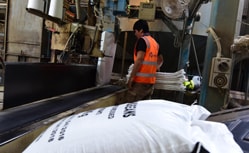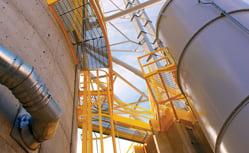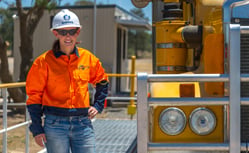 These types of casual roles available in the grain harvest are:
Labouring roles


Labouring roles within the grain harvest are varied, but can involve the monitoring of grain from truck to equipment and into storage, as well as general cleaning of the workspace and the safe protection of the grain itself. The operation of tractors, augers and hoppers also falls under this remit.

Machinery operators


Using heavy machinery to shift and transfer bulk loads of grain. This includes front-end loaders, bobcats and container forklifts. Water truck drivers are also required from time to time.

Laboratory assistants


Enthusiastic and detail-oriented workers are required for the analysis of grain and barley sampling, as well as ongoing data-entry and the provision of general laboratory support.

Grain sampling


Successful applicants for grain sampling roles will use both manual and automatic spear trucks to obtain grain samples, as well as then test grain samples for protein, moisture and any present contaminants. They will also need to see to the input of compliant data entry.

Weighbridge operators


Weighbridge operator is a grain job that sees successful applicants enter compliant truck-weight data into the system, as well as perform admin duties as-and-when required. 
What to expect when working in a grain harvest
When you've taken on one of the diverse roles available within the grain harvest, the job can be hugely intense – there's a very large volume of work to be done in a set time-period. Whilst the hours can be fairly long and the work both busy and demanding, grain-harvest jobs can also be a massively rewarding employment opportunity, with many roles offering competitive pay rates and even permanent work openings for appropriately skilled staff who have performed well.   
Because of the large volume of work, grain harvest roles often work to a standardised roster – for example, staff might work six days on, two days off in 12-hour shifts, right up until the grain season comes to a close. If this sounds like an industry and a harvest you might be keen to learn more about, you can register your interest in the grain harvest season by simply clicking on the link below.