Connect with candidates seeking farm work in Australia
Here's where you can find out more about the Australian farm jobs we recruit for in Queensland, New South Wales, Victoria, South Australia, Western Australia, Tasmania, the Australian Capital Territory and the Northern Territory.
We recruit for a range of agriculture and farm jobs in Australia, including roles in 'intensive' (year-round) industries such as poultry and piggery, as well as seasonal positions that become available at harvest time.
Whether you're looking for farm hand jobs or work as a systems engineer, it's always worth checking out our latest vacancy listings and staying in touch with your Agri Labour Australia recruiter.
Horticulture roles
When it comes to farm jobs in Australia, we've placed candidates in skilled and unskilled roles across a variety of sub-sectors. One of these is the field of horticulture (both hard and soft produce).
Fruit picker jobs are often in demand by our clients. Farm work in Australia is available at different times of the year to harvest blueberries, strawberries, oranges, apples, bananas, pineapples, broccoli and various other fruit and veg.
Within this sector, we've connected clients with candidates for fruit picking jobs and packing jobs and processing facility jobs, including quality assurance (QA) positions.
To optimise the job performance of our candidates, we consult with horticulture clients to create job training programs (virtual and on-site) for candidates to complete before they commence their Australian farm work position on site.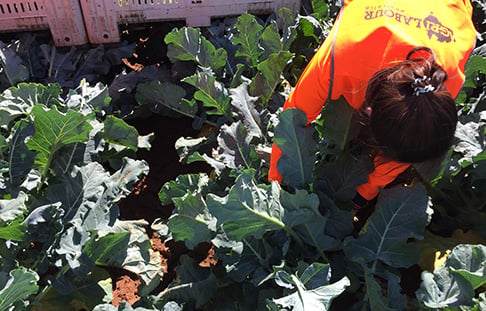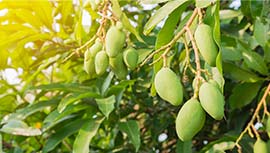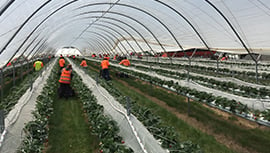 Livestock roles
As a year-round industry, farm work in regional Australia is regularly available through Agri Labour Australia with our livestock clients who run poultry, piggery, aquaculture, dairy farming and feedlot operations. Our job candidates successfully fulfil animal husbandry and livestock roles in Australia's livestock centres.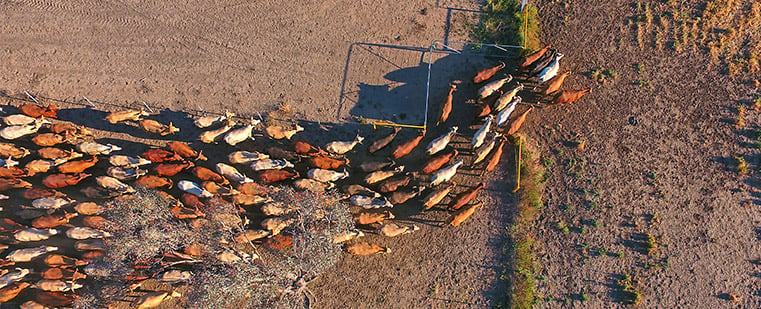 Broadacre farming
Agri Labour Australia is proud to work with regional clients who produce every type of grain, malt, pulse and fibre under the sun. Crops include sorghum, wheat, cotton, chickpeas, barley, oats and many more.
At our head office we employ specialist recruiters who focus on sourcing broadacre farming labour roles, that understand what candidates have the the right temperament and level of aptitude for cropping operations.
If you have experience operating heavy machinery and interested in harvest positions like wheat harvester, vegetable harvester, herbs harvester and rural work Australia, we encourage you to get in touch with us and be a part of our harvest team.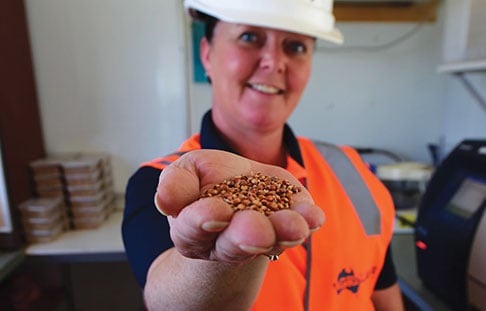 Other farm jobs in Australia
Agri Labour Australia is also experienced in placing candidates in the latest specialist industries, including medicinal marijuana farms, processing facilities, and renewable energy operations. We're also adept at recruiting candidates for transport and logistics positions.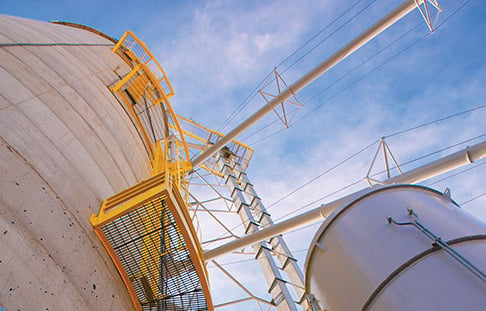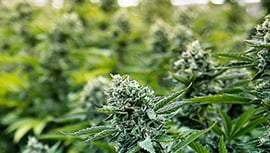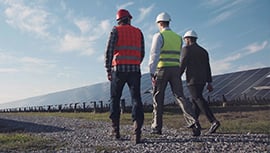 Championing agricultural careers
At Agri Labour Australia, we understand that many skilled tradesmen aspire to build a career in the ag industry, and we're happy to help them achieve their goals. We also strive to raise awareness of the rewarding job opportunities available in Australian agriculture through our social media channels and public appearances.
Finding your people
Both domestic and international candidates turn to Agri Labour Australia when seeking agriculture jobs throughout Australia. They know we'll look after them by prioritising their safety and working conditions.
To fulfil our clients' staffing needs year-round, we maintain expansive digital and traditional networks of candidates. This involves stewarding job candidates by checking in with them regularly to touch base and gauge their work situation.
As a long-term agriculture recruiter, we are the most trusted, reliable organisation in the industry. Our integrity and commitment to ethical conduct speaks for itself when it comes to placing candidates into farm work.
Our recruitment team have recruited thousands of candidates for various farm jobs across Australia, including in Cairns jobs, Mildura jobs, Jobs Tasmania, Farm jobs South Australia, Farmwork in Queensland, Jobs in Northern Rivers and all other major cities & towns which means we are extremely well equipped to identify suitable candidates.
Recruiters at Agri Labour Australia spend considerable time with our candidates to understand their prior experience, skillsets, temperament and background. This helps us place them in the most appropriate job that's the best fit for all concerned.