Finding farm work candidates for growers in the Northern Territory
Whether you're seeking agricultural work near Darwin, Alice Springs or elsewhere in the Northern Territory, our experienced team can help you find what you're looking for based on your skills and experience.
The same applies if you're an agribusiness owner or manager looking for reliable farm workers. Our team can assist promptly using our extensive digital reach and networks.
More so than other parts of Australia, the Northern Territory's agriculture employers have always struggled to find local staff to fill farm work jobs. This is largely because the region is relatively isolated and under-populated (Darwin, the capital city, has just 122,000 people) – something the government is working hard to change.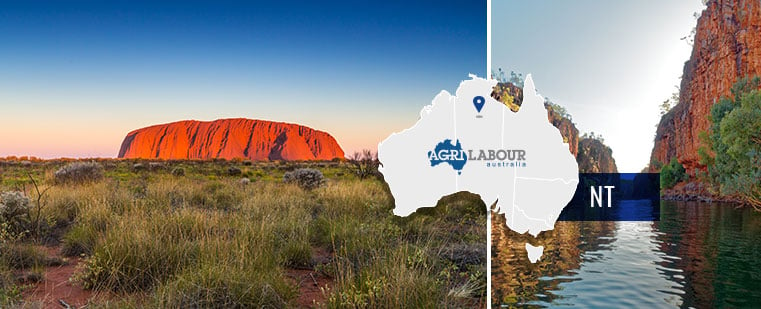 Farm work Darwin: Expert assistance for Northern Territory agricultural employers
Given the Northern Territory's remote location, harsh climate and limited population base, sourcing local staff for agricultural work is a tough task at the best of times.
Agricultural employers have come to rely on external farm labour suppliers like Agri Labour Australia as the Northern Territory starts to invest in more infrastructure and attract greater financial investment in the industry.
Agri Labour Australia's national presence means we can mobilise trained crews of candidates from across the country to fill critical farming jobs at critical times. If jobs like these couldn't be filled, tonnes of agricultural produce would be left to rot on trees and in fields.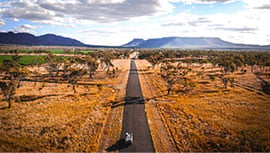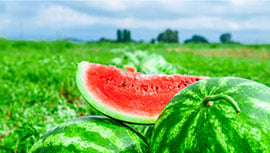 Northern Territory agricultural commodities in need of farm workers
Compared with the rest of the country, the Northern Territory is not a significant agriculture region – but things are changing. There were just 368 farms in Northern Territory with an estimated value of $40,000 or more in the 2016-17 financial year. To put things in perspective, South Australia has some 5000 farms worth that much or more.
The NT's agribusiness sector was worth $736 million in 2015-16. Forty-four per cent of total production came from the cattle industry. The horticulture sector – comprising mangoes, melons, vegetables, grapes, nursery and turf, hay and minor crops – accounted for 30 per cent of sales, which equated to around $245 million.
Since we first began partnering with NT and Darwin clients in 2010, Agri Labour Australia has been involved in mango picking Australia, packing and processing operations throughout the Territory.
Over the years, we have supplied hundreds of mango pickers for farm work in the Darwin and Katherine regions. We continue to supply key staff for farm jobs to multiple operations throughout the course of the year.
Agri Labour Australia has also been engaged to find workers for farm jobs in the aquaculture industry – which is an exciting growth sector with substantial opportunity to generate hundreds of new jobs for local and transient workers.
In the Northern Territory, livestock is an industry that's growing year on year to meet global demands. Agri Labour Australia supplies specialist staff to intensive livestock clients in Darwin and surrounds – including the Territory's crocodile farms. Key farm work roles we find staff for include livestock attendants and machinery operators.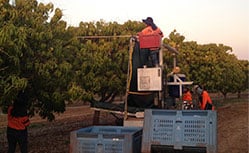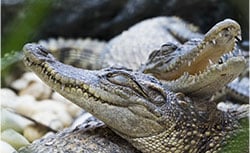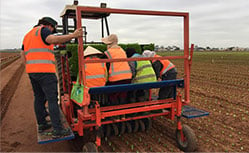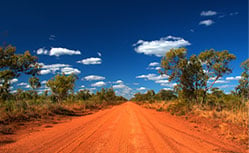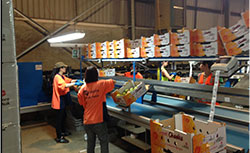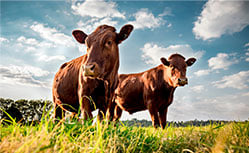 Darwin farm work as community service
Agri Labour Australia has also collaborated with several of the Northern Territory's correctional facilities to assist them with reintegrating rehabilitated prisoners back into the farm work force.
These progressive joint ventures have resulted in great outcomes for both our partner agricultural employers and the ex-prisoners – the workers are grateful to be working and the employers have access to robust, reliable workers.
Rebuilding the Northern Territory cattle industry
The Northern Territory's largest agricultural commodity (by a long shot) is beef cattle – a sector that has experienced catastrophic challenges and substantial losses in recent years. Agri Labour Australia is committed to supporting our cattle clients and farm work candidates as the industry regroups and rebuilds, knowing that it will still take some years for Northern Territory beef cattle to get back to what it was.
As the Australian beef industry continues to grow rapidly through international trade agreements, Agri Labour Australia is constantly working on ways we can promote careers in the industry and educate candidates about how rewarding a career in the cattle industry can be. New staff are crucial to meet future growth expectations year on year.
Farming work in other agriculture sectors
After beef cattle, the most important commodities in Northern Territory generating agricultural work are mangoes and melons, which each bring in close to $40 million per year for the territory. Together, these three commodities (beef, mangoes and melons) contribute approximately 90 per cent of the total value of agricultural production in the Northern Territory.
Darwin and the Northern Territory's agriculture, forestry and fishing sectors employ around 1,900 people in the state year round, which is approximately 1 per cent of the Territory's workforce. Significantly more Darwin farm jobs are available sporadically throughout the year to complete short-term agriculture projects.
If you're looking for Northern Territory farm work or have an agribusiness in the area, we encourage you to contact our team of expert agriculture recruiters. Never miss new jobs with Agri Labour Australia! Never miss new jobs with Agri Labour Australia! Stay tuned for the latest job alert.