More farms trust Agri Labour Australia to source staff for fruit picking jobs
Over the past year, our agriculture recruiters have successfully placed more than 2,200 candidates in fruit picking jobs and other harvest-related roles. This figure has increased year on year since we first launched our agriculture recruitment business in 2010.
We place candidates in seasonal harvest jobs and permanent horticulture careers throughout every Australian state and territory, with the largest numbers of fruit picker jobs currently based on fruit farms in Queensland. Based on our 'harvest trail calendar', we are equipped to promptly mobilise large fruit picking workforces from horticulture project to horticulture project.
Providing steady employment for candidates allows Agri Labour Australia to retain trained fruit pickers our agriculture clients can rely on to report for duty each day, meet their KPIs and stay the course. There is not always a need to recruit new workers for each harvest project – no matter where your operation is based in Australia.
Our experienced agriculture recruiters specialise in assembling teams and placing workers in both fruit harvesting jobs and food processing facility roles.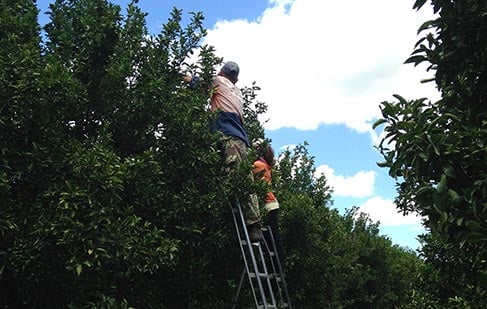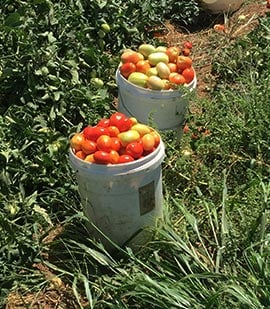 Fruit harvesting & horticulture: short-term and permanent jobs available year round
Australia's cultivated land is vast and varied. Our fruit farm operators and horticulture growers produce a huge variety of high-quality fruits, vegetables, nuts and legumes for sale in our nation's grocers, supermarkets and farmers' markets.
This premium fresh produce is also in high demand throughout the world. What we don't consume on Australian soil is exported to trade partners far and wide. At Agri Labour Australia, we place fruit picking, processing facilities and packaging roles within the following sectors:
Avocados
Almonds
Apples
Beans
Beetroot
Blueberries
Broccoli
Carrots
Celery
Cherries
Citrus
Grapes
Lettuce
Mangoes
Mushrooms
Pomegranates
Potatoes
Raspberries
Strawberries
Tomatoes
Watermelon
The team at Agri Labour Australia strategically tailors workforces to the specific requirements of each fruit or vegetable project we take on. Mangoes, blueberries and citrus fruits (oranges, lemons, limes and mandarins) currently make up the biggest proportion of our fruit picking and processing workforces.
Agri Labour Australia's original agricultural game of skill, Harvest or Bust, prepares candidates for the reality of harvest projects by equipping them with essential fruit picking skills.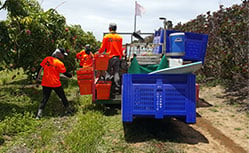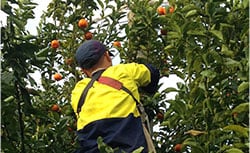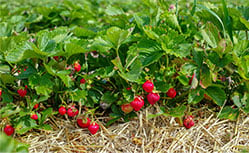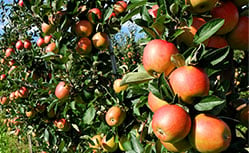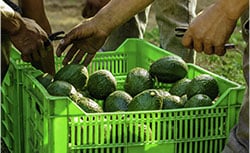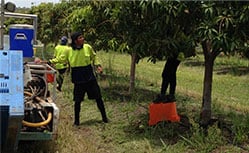 Staffing solutions for the mango industry
Our team works closely with the mango industry in North Queensland and the Northern Territory to fill fruit picking jobs and provide workforce solutions for fruit farms, packsheds and processing facilities.
For work during the summer months in these locations, we find teams of fruit pickers, packers, QA staff, supervisors, leading hands and machinery operators to get those sweet, juicy mangoes off the trees and into kitchens around the world.
Where: North Queensland, Northern Territory
When: December to February
Environments: Hot and humid, picking outdoors, packing indoors
Jobs: Fruit pickers, Packers, QA Staff, Supervisors, Leading hands, Tractor Operators, Machinery operators (harvest machinery, water trucks, forklifts)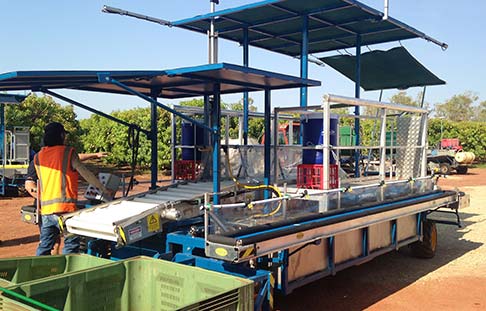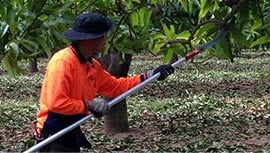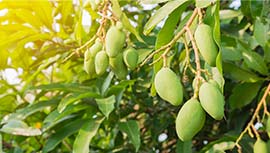 Experienced fruit pickers for blueberry farms
Agri Labour Australia proudly services the ever-expanding blueberry industry in Queensland, New South Wales and Tasmania. While easy enough to grow when conditions are right, blueberries are relatively labour-intensive to pick and harvest because of their small size and the fact that they must be picked one by one. This accounts for their expensive price point (although that is changing with the strategic introduction of year-round blueberry farming). In the lead-up to harvest time, we work with producers to assemble teams of experienced fruit pickers and related staff to ensure a successful crop of these antioxidant-rich super fruits.
Where: Queensland, New South Wales, Tasmania
When: Mid-year onwards
Environments: Cool climate (especially in NSW & TAS), predominantly outdoor fruit picking work, some indoor packshed roles
Jobs: Fruit pickers, Packers, QA Staff, QA Staff, Supervisors, Leading hands
Citrus industry specialists
At Agri Labour Australia, we are regularly tasked with filling fruit picking and other agriculture jobs on busy citrus orchards in Queensland and South Australia.
Where: Queensland, South Australia
When: April/May to September (or as long as November for larger crop yields)
Environments: Colder climates
Jobs: Fruit pickers, Packers, Sorting staff, Leading hands, Graders, QA staff, Supervisors, Machinery operators (harvest machinery, water trucks, forklifts)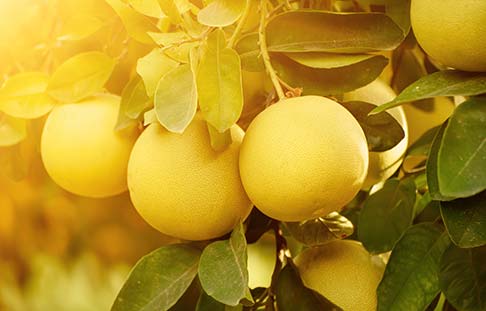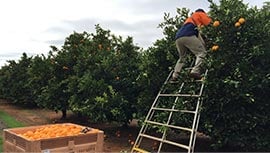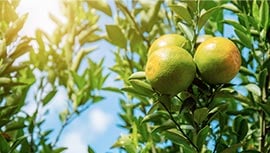 Looking for fruit picker jobs? Prioritise your safety by going through a legitimate provider
Many backpackers and travellers come to Australia from around the world each year. To qualify for certain visa categories (including the second-year working holiday visa), overseas visitors look for fruit picking roles to help them complete the required number of regional work days.
While Agri Labour Australia applauds this idea because it's a great way for fruit farms to source the pickers they need (not to mention a rare chance for travellers to experience Australia while earning money), unfortunately it has led to some unethical behaviour on the part of operators.
In some cases, farmers have engaged workers without compensating them correctly in accordance with the law. There have also been some instances or fruit picking workers being subject to poor living and working conditions during the fruit harvesting process.
If you're looking for fruit picking jobs in Australia, we urge you to go through an accredited, verified employer via a registered recruitment provider. Keep an eye out for these logos to assess credibility and ensure your safety:
At Agri labour Australia, the safety of candidates on fruit farms is our No.1 priority. For one thing, we ensure our fruit pickers are remunerated in accordance with Modern Awards and regulated rates of pay. We also ensure that every employee who accepts a picking job receives adequate breaks, time between shifts and comfortable living and working conditions throughout their contract.
Find reliable fruit picking candidates & other agricultural staff for your fruit farm
Owners and managers of fruit crops and horticulture operations in need of staff are encouraged to get in touch with our team.
What sets Agri Labour Australia apart from other recruiters is our dedicated agriculture focus. We don't also recruit for mining, hospitality or any other industry. Our sole focus is agriculture (farming, storage and handling, processing and more), which means we know everything there is to know about life on the land.
The specialist agriculture recruiters on our team understand the skillsets you require to get the job done and the attitudes you appreciate to ensure a pleasant, productive fruit picking environment.