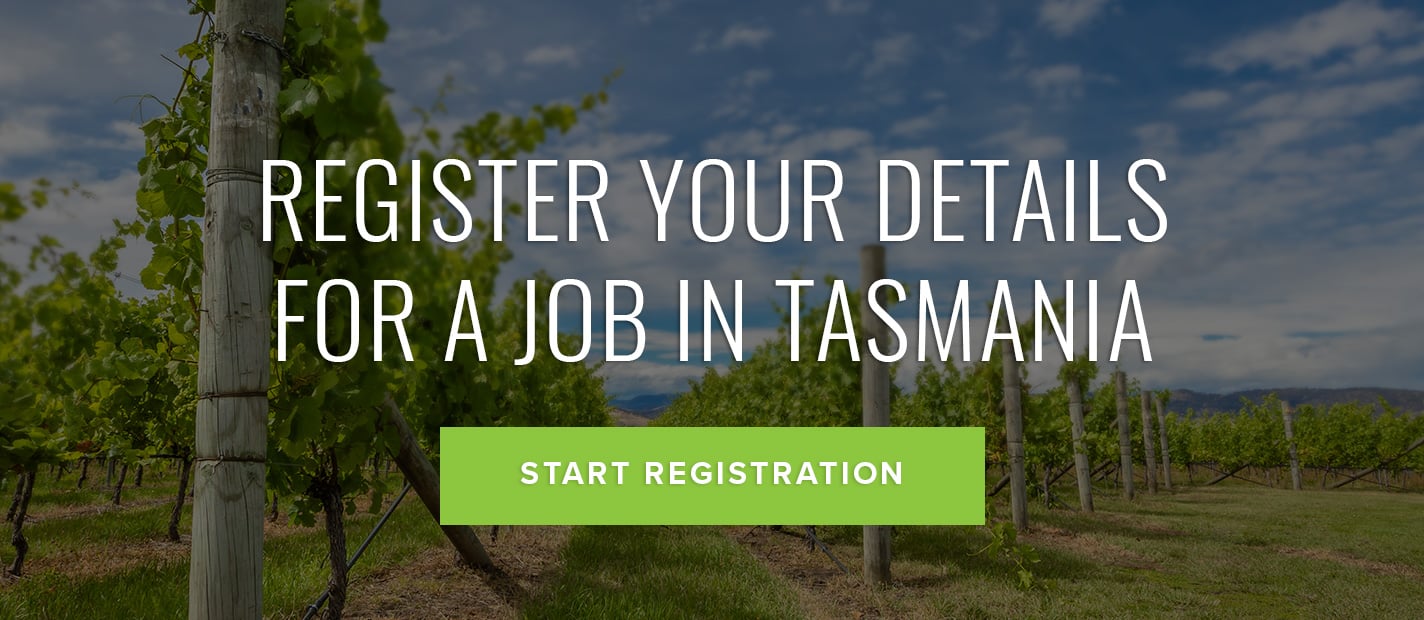 Tasmania farm work recruitment specialists
Agriculture does big business in Tasmania, which is why it's such an important market for Agri Labour Australia. Second only to mining (and outperforming tourism), agriculture is the largest contributor to Tassie's economy.
It follows that reliable, multi-skilled farm workers are always in demand in TAS to handle seasonal harvests, help out with production and take on permanent agriculture roles. If there is a shortage of workers or if other staffing challenges arise in Tasmania, this can restrict future growth opportunities for the state.
With vast digital and traditional networks of farm work candidates and a permanent local presence, Agri Labour Australia is equipped to handle any agriculture staffing project in Tasmania.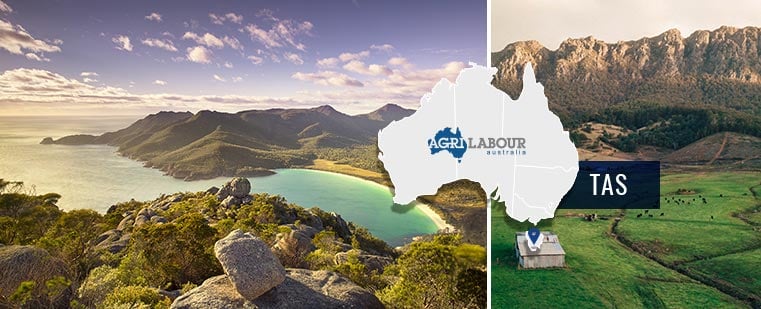 Our farm workers deliver the finest Tasmanian produce from paddock to plate
Agri Labour Australia is heavily involved in placing employees with agriculture experience in Tasmania's food production industry. Our focus commodities include fresh seafood, fruit and vegetables. We work with TAS clients who require farm workers year-round (intensive clients), as well as many seasonal clients who only have agricultural jobs to fill once or twice a year for a month or two at a time.
Farm work Tasmania: sectors where the employment opportunities never stop
Growth industries in Tasmania that do not depend on the season or the weather include:
Aquaculture (world-renowned salmon, oysters and abalone)
Dairy Farms (especially Tassie's award-winning cheese!)
Food processing
Livestock
Poultry
These types of agriculture operations have farm work going year round – not to mention plenty of other Tasmania farm jobs that become available from time to time. It's always worth checking Agri Labour Australia's Facebook page or website to see what roles are on offer in Tasmania.
As well as focusing on intensive year-round agriculture clients, we are continuing to build on our stable of harvesting and packing organisations that service the fruit and vegetable industries in TAS.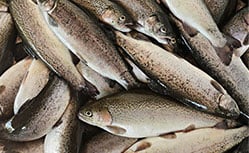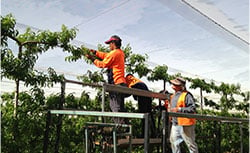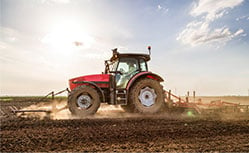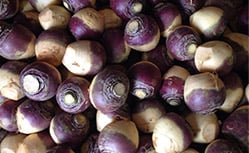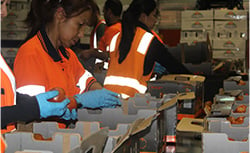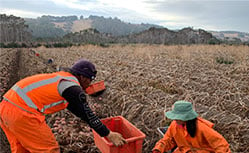 Overcoming agricultural work challenges together
As the agricultural industry in Tasmania continues to grow and thrive, these challenges won't go away. This increasing demand highlights why Agri Labour Australia – with its experienced agriculture recruitment specialists and networks – has such a vital role to play in the industry. We are uniquely positioned to provide both reliable farm labour and tier 1 workforce advice about Fair Work compliance and safety.
We have ready-assembled small-to-large-scale workforces that we can relocate to Tasmania when demand arises to assist during the peak production periods. These teams follow the harvest calendar from warmer to cooler climates throughout the year.
Agriculture work Tasmania: when industry demand outstrips local labour supply
While Agri Labour Australia whole-heartedly supports Tasmania's 'local first' approach to filling jobs, the industry is rapidly outgrowing its available candidate pool. Connecting Tasmanian agricultural employers with reliable workers from the mainland has never been more critical.
Agri Labour Australia's office in Devonport allows us to partner with and support local job seekers as they find fulfilling careers in the agriculture industry. We are also able to leverage the expertise and resources of our other offices, which are located throughout mainland Australia, to source additional farm workers and other staff to meet the state's agricultural employment requirements trough our labour hire solutions in Tasmania.
Whether you are looking for a farm work jobs in Tasmania or looking to fill casual, part time, full time position or seasonal positions, give us a call today and be the first to see new jobs.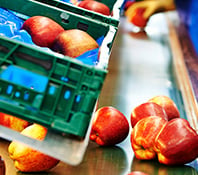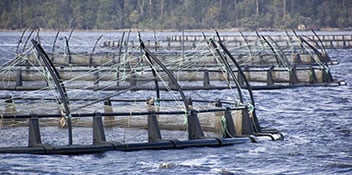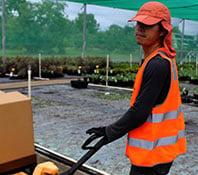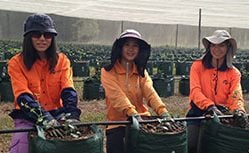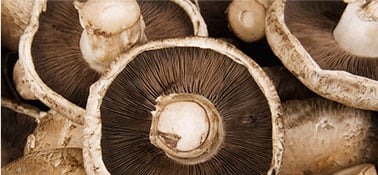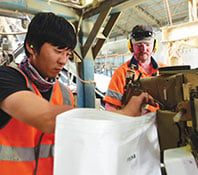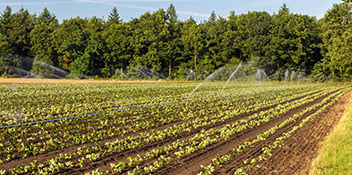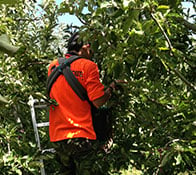 Committed to agricultural employment Tasmania
Investing substantial resources into building our strong presence and reputation in Tasmania will continue to be a priority for Agri Labour Australia. This will ensure we grow with the industry as a reliable and trusted workforce partner.
So that the voices of our industry are heard, Agri Labour Australia is always looking at developing new staffing solutions through migration policy, government departments and industry groups in the hope that we can move toward a more productive industry.
Agri Labour Australia is proud to specialise in farm work solutions for Tasmania's commercial farm, working closely with clients and candidates to overcome challenges and create opportunities for local job seekers. Never miss new jobs with Agri Labour Australia!