Backpackers seeking farm work in Australia
Whether these international holidaymakers are seeking fruit picking jobs in north Queensland or cattle station work in Western Australia, our recruiters regularly help backpackers meet the regional work SA and various country requirements of their visas.
We provide important job information to backpackers who are considering coming to Australia but haven't left yet and work with those backpackers who are already in the country and available to start tomorrow. Our well-connected recruiters efficiently line up fruit picking and other agricultural roles for backpackers embarking on the trip of a lifetime.
Why more backpackers choose Agri Labour Australia

International backpackers seeking jobs know they can connect with Agri Labour Australia to find roles that suit them as they travel around the country. We provide more backpacking jobs than any other recruitment company in Australia.
When a backpacker applies for farm work with Agri Labour Australia and completes their first project successfully, we stay in touch with them and continue to provide them with farm work opportunities they need to fund their travels.
Our recruiters are happy to keep working with these valued candidates, sourcing roles that suit their timelines for as long as they have a valid visa.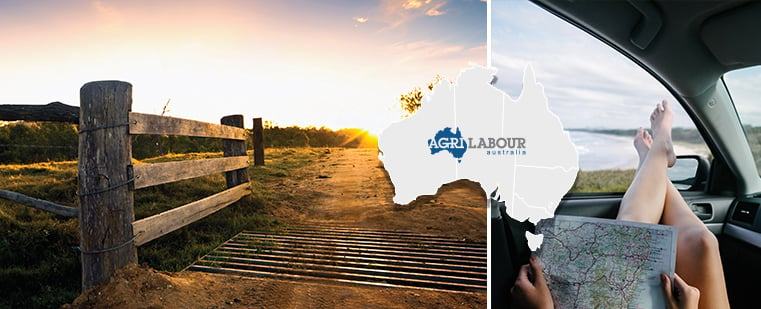 What sort of farm work is available for backpackers in Australia?

There are more than a hundred different types of farm jobs suitable for backpackers in the agriculture industry. Many of these positions are available within the horticulture sector, with most revolving around the picking, packing and processing of hard and soft fresh produce.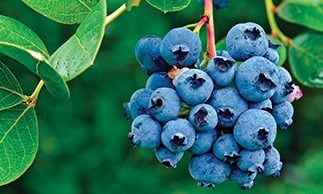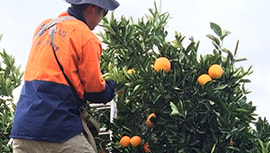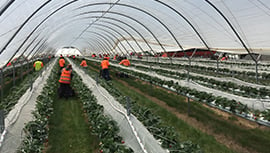 Why backpackers MUST use a trusted provider to source farm work
In the interests of safety, it is vitally important that backpackers seeking farm work go through an accredited recruitment agency with extensive experience in the agriculture space.
An important note on security
For the vast majority of backpackers, farm work and fruit picking in Australia is an overwhelmingly positive experience. While this is true, unfortunately there have been rare incidents where backpackers have been misled, assaulted or murdered by unverified scammers advertising on classified sites.
This is why we urge backpackers to always, always go through a reputable recruitment agency when seeking fruit picking jobs Queensland , fruit picking NSW or other farm work Australia.
Backpackers should also be wary of private advertisers who are vague on location and promise unspecified work as 'farmhands', 'travelling companions', 'nannies' or 'calf raisers' with no real job description.
As an accredited agricultural recruitment provider, we cannot stress enough how dangerous it is for a backpacker to travel to the middle of nowhere to meet an 'employer' for the first time.
Before accepting farm work as a backpacker, ensure you have been provided with information on the company. A legitimate farming operation should provide the company name, exact location and a link to its website. Please share these details with family and loved ones.
While beautiful, rural Australia is incredibly vast with limited phone reception in many areas. Accredited agriculture employment providers like Agri Labour Australia stringently assess all employers requesting backpackers for farm work to make sure they're legitimate and that working conditions are acceptable.
Reputable providers like Agri Labour Australia will also arrange for safe transportation to your place of employment and handle the work commencement process.
Our recruiters also suggest that all backpackers conduct their own due diligence by verifying the potential employer to confirm their legitimacy and consult a variety of online reviews to get an idea of working conditions.

When backpackers accept a farm work or fruit picking job through Agri Labour Australia, they can rest assured it's with a legitimate farmer who will pay the appropriate wages and provide a safe working environment.
If backpackers do go through a farmer directly to obtain work, we suggest they cross-check reviews of that employer to learn of any bad experiences. Rates of pay offered should be comparable with similar roles on other farms in the area.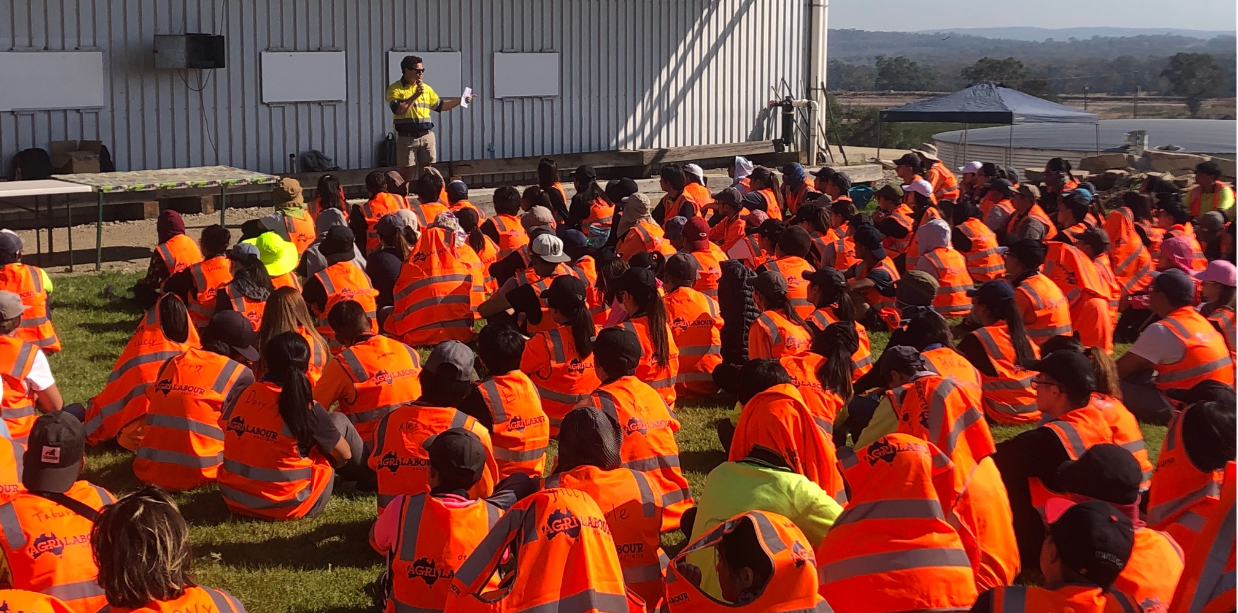 Backpacker remuneration for farm work in Australia

Fruit picking and farm jobs for backpackers are mainly paid by the hour or per piece/weight of produce. Rates of pay may vary depending on the type of farm work you are carrying out. Whatever work you do as a backpacker, your remuneration should align with an official Modern Award or an Enterprise Agreement for that industry.
As a backpacker, if you are ever unsure of your working conditions, please contact Fair Work Australia – the industrial mediator ensuring fair pay and conditions for all staff (citizens and visa-holders alike) who are employed in Australia.
At Agri Labour Australia, we have a trusted name and reputation for ensuring that all backpackers carrying out farm and fruit-picking work are paid fairly and on time. We also insist on safe, comfortable working conditions for all backpackers.
All backpackers carrying out farm and fruit picking roles in Australia are entitled to superannuation, which is a government statutory requirement where employers must pay employees a minimum of 9.5% of pay on hours worked.