Qualified candidates you can rely on
Our clients find it reassuring when they hear that several members of our team were once or currently ticketed forklift drivers themselves. As a result, we know what it takes to perform this niche job to a high standard, with a focus on safety, precision, productivity and a great attitude.  
At Agri Labour Australia, we have thorough systems in place to ensure we cross-check and validate forklift operator licences and stated experience.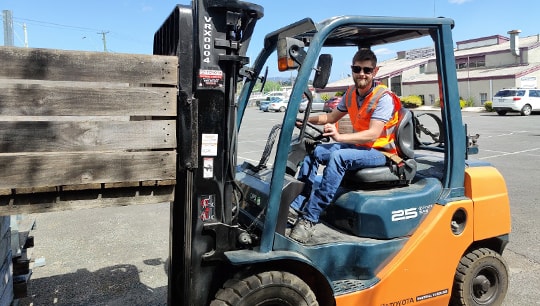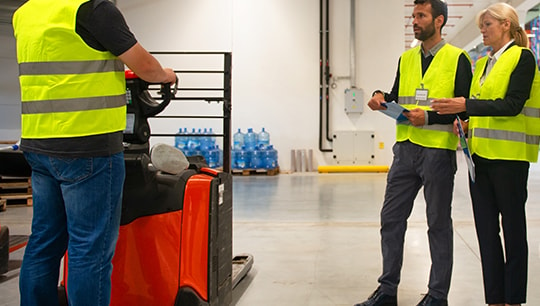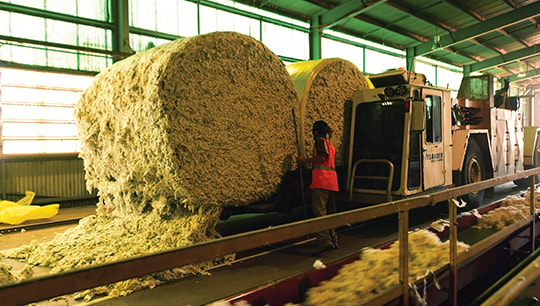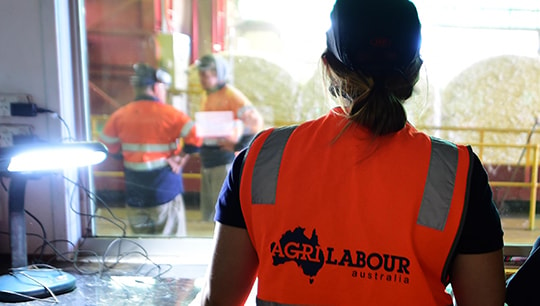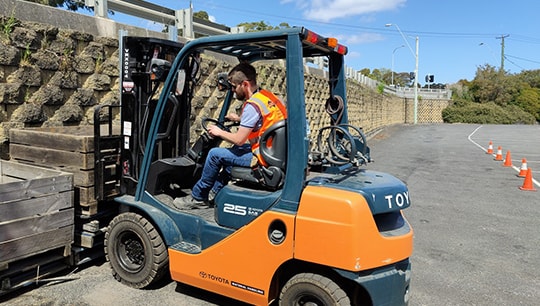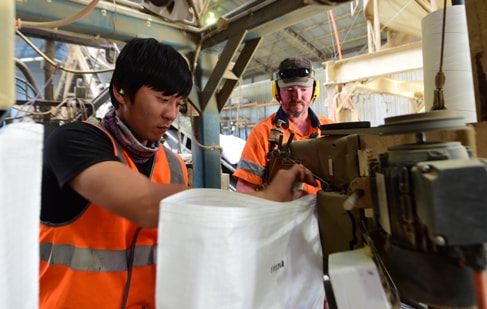 Forklift drivers for every type of operation
Since 2009, our team has accumulated a great deal of experience when it comes to placing forklift drivers in roles across every agriculture industry. 
This is because Agri Labour Australia provides specialist recruitment and workforce optimisation solutions exclusively for the agriculture industry. 
Our family-owned business is one of the only recruitment firms in Australia that exclusively operates within the agriculture sector. We work with growers, producers, packers and processors to fulfil their recruitment needs across the board, including any requirements they may have for forklift drivers. 
We understand that each forklift role requires a unique skill set and level of experience due to the type of forklift machinery used. 
Whether you need forklift drivers to operate grablifts, high-reach forklifts or tippers, we can present suitable candidates for your consideration. 
Our recruitment team is ready and able to place forklift drivers in a variety of rural and metro agribusinesses. These include FMCG operations, production and processing facilities, warehouses, transport distribution centres, packaging plants, farm-based environments and distribution yards.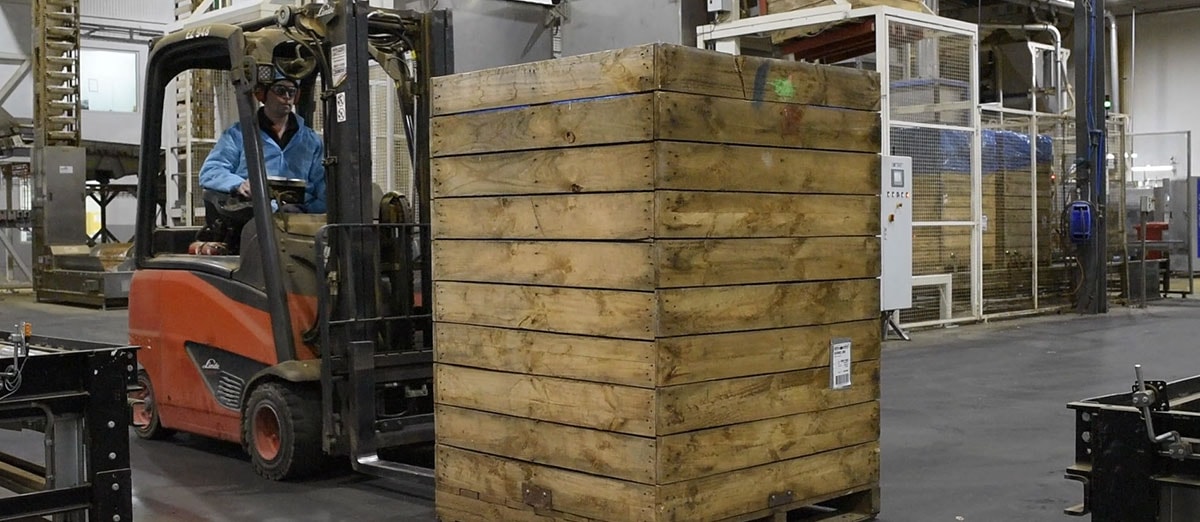 Working with you to recruit the best
Knowing that not just any person who fits the description 'forklift driver' will do, we take the time to understand exactly what you need from the person in your available role. 
Rushed and haphazard hiring tends to cost agribusinesses time and money in the long run, which is why we make every effort to cherry-pick the most suitable candidates for your consideration. 
We take a detailed brief from you and have a follow-up conversation if required to ensure we get it right. When recruiting for your role, we follow a rigorous selection process in accordance with your brief and our discussions. 
The first thing we look for is a current forklift licence, then we narrow our search to people who have experience working in a similar environment to yours.
For example, if you're looking for forklift drivers to work in hot, dusty conditions or in a wet conditions, we trawl our databases of candidates to find you a match. 
Our goal is to find the best-fit candidate with the appropriate qualifications and temperament for your business. To locate this person, we consult our wide-reaching people streams in Australia and overseas. 
Naturally, safety is your primary consideration and it's ours too. That's why we conduct safety risk assessments for every client and workplace to make sure the forklift driver we place is well looked after and knows what's expected of them.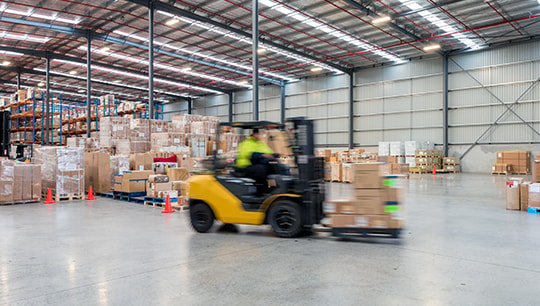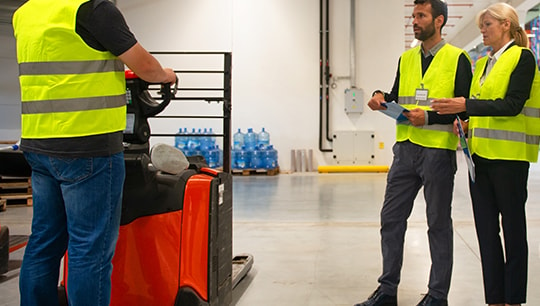 How we look after our drivers to attract the very best
Australia's forklift driving community continues to work with our team because we've proven we have their best interests at heart.
Depending on their situation and career goals, we can offer our forklift operators a full calendar of short-term placements in a year, ongoing post-placement support, online inductions.
We only work with clients who, like us, are committed to safety and uphold conditions that comply with Fair Work standards. 
The forklift operators on our books know they can expect a pay range of between $26-41 per hour, depending on their experience, site particulars, hours of work and duties.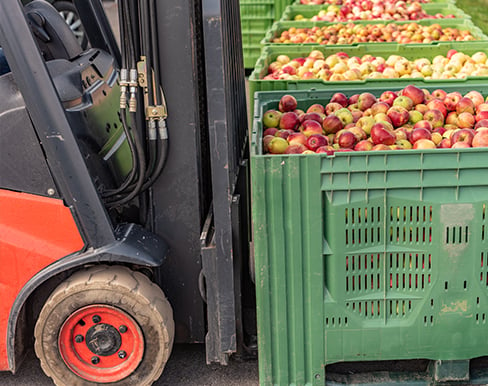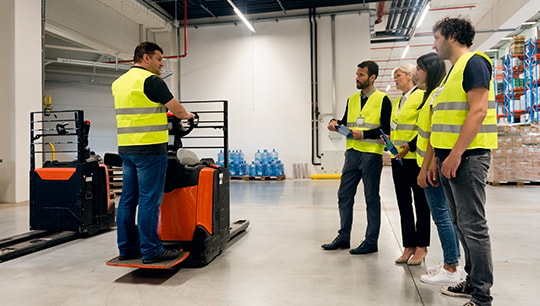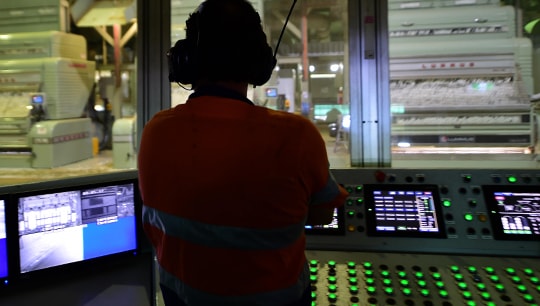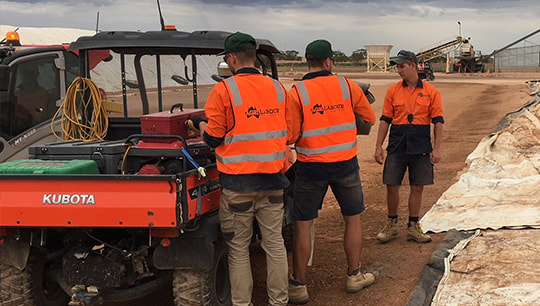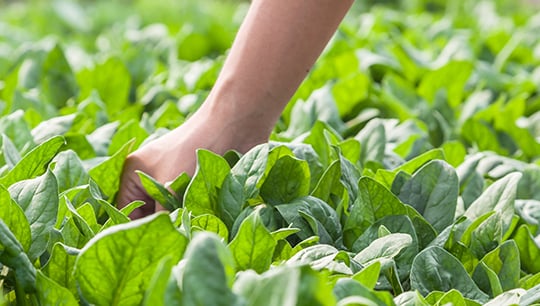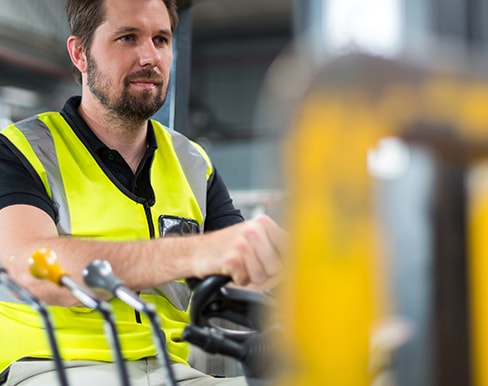 Recruiting for casual, short-term or permanent positions
The role you have on offer may be a full-time, permanent position or you may just need someone for a few weeks to clear a backlog. 
Whatever your needs, we can source qualified forklift drivers who will enhance your productivity and be an asset to your organisation.
Forklift driver candidates often contact our organisation looking for back-to-back short-term placements. As circumstances change, some forklift drivers may prefer the security of a permanent position. 
Even if you want to convert what is originally a short-term posting to a full-time role, we can handle all the logistics. 
Agri Labour Australia is proud to offer tailored solutions for our clients, including 24/7 support, rostering assistance and competitive rates.
Brief our recruitment team on a factory labour hire role by calling 1300 247 823.