Employment Solutions Tasmania
Agri Labour Australia are the leaders in tailored employment solutions for Tasmania. Genuine in our approach and focused on productive real world outcomes for agribusinesses, we work closely with clients and candidates to ensure we understand the business and exactly what skills and staff are needed for every role.
From Devonport, Launceston and Burnie, all the way through the Huon Valley, Dover and Hobart, we provide exceptional employment solutions for a range of industries including; dairy, vegetables, medicinal crops, aquaculture, wine, distilleries, apples and stone fruit and many more.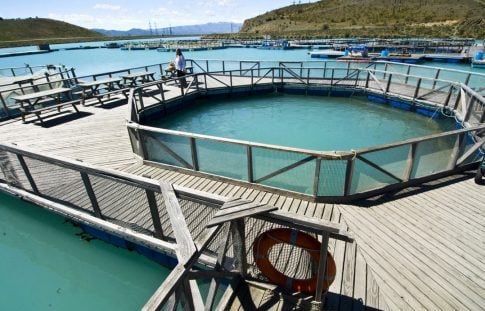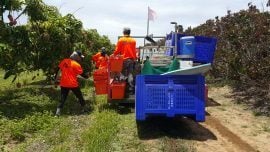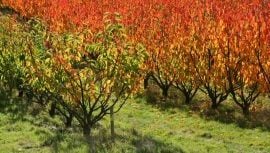 Staff Recruitment Tasmania
Agri Labour Australia's first Tasmanian office opened in 2019 in Devonport to service the diverse agriculture industries located in Northern Tasmania.
With many commercial farms located in this region, Agri Labour Australia effectively deliver large, medium and small scale workforces across the agriculturally thriving area situated close to Devonport.
Our services are designed to meet each client's individual requirements. From long seasonal placements to short term and piece rate roles, our clients produce a range of vegetable crops including broccoli, swedes, potatoes, carrots and beetroot for the Australian market.
Sourcing the right staff for jobs horticulture and agriculture roles is what we do best. Led by our dedicated recruitment team and equipped with exceptional screening processes to ensure your staffing needs are met, we deliver work ready, trained and industry compliant staff across all areas of Tasmania.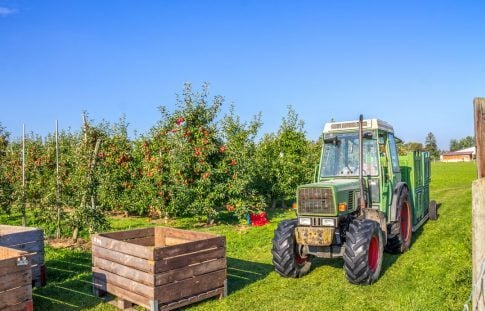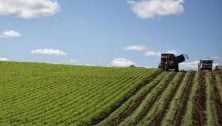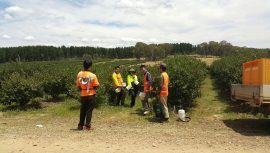 Key Staff in Tasmania
Retaining key staff is an important factor towards improved profits and increased productivity for any successful businesses – most especially in the agriculture sector. Advice and support on retaining core staff and returning workforces is another area of speciality offered by our Tasmanian recruitment consultants.
Through our unique screening processes, access to an extensive range of skilled candidates and targeted digital reach, you can expect to see return seasonal labour staff year after year. By having key staff in place, employers are able to better focus on more strategic aspects of their business