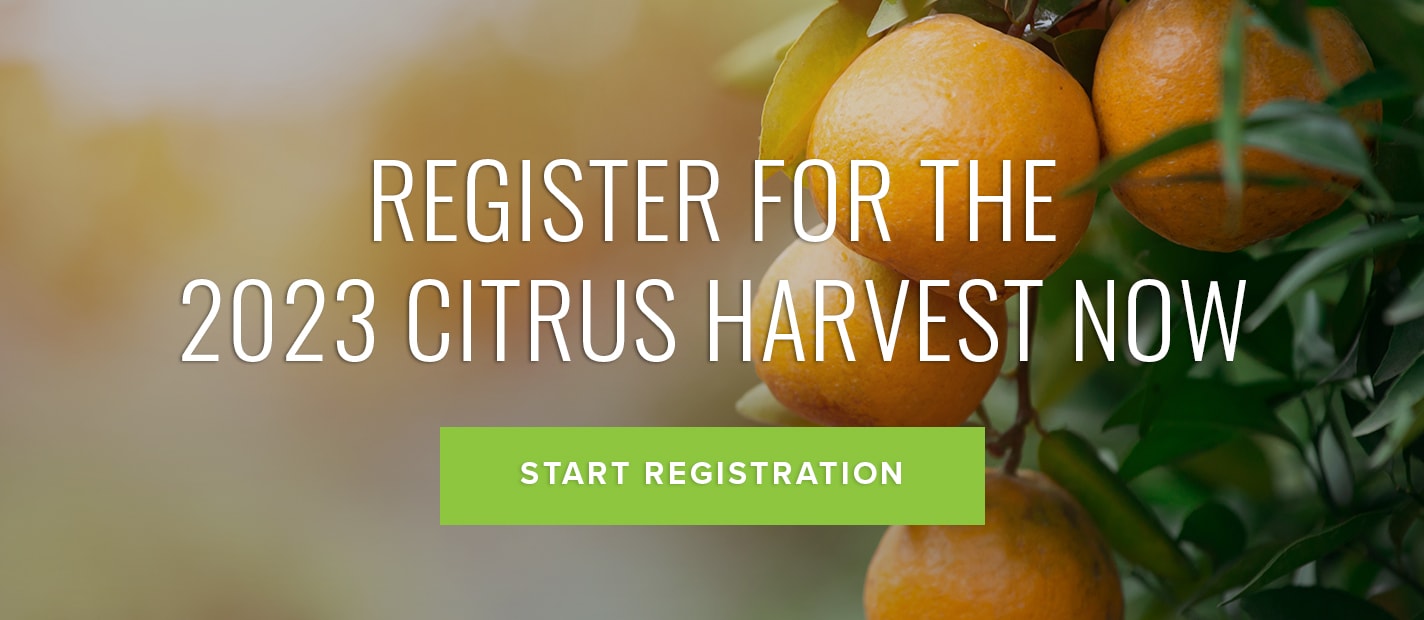 Welcome to the 2023 Citrus Harvest
Citrus is Australia's largest fresh export industry that sees our hard working farmers producing high quality oranges, lemons, limes, mandarins and grapefruit for huge demand worldwide. Citrus is grown across Queensland and in many other states including, NSW, Victoria, South Australia and Western Australia.
Most of our seasonal citrus packing positions are based in the Riverland region of South Australia, commencing around April and running for 4 to 6 months.
The roles
There are jobs for every skill type which is why citrus work is popular job for grey nomads, local residents, visa-holders, and working travellers.
Working in a citrus packing shed can be intensive at times and those who excel in their duties are sought after by employers for permanent roles. It's also a great team environment where people work hard and enjoy themselves at the same time!
Some of the citrus packing shed jobs include:
Packing and grading staff
Floor supervisors
Machine operators
Quality control officers
Hygiene attendants
Forklift operators
Who we need
Citrus packing work requires you to be committed, motivated and a great team player. You'll need to be hard working, flexible and dedicated to keeping yourself and work mates safe while working to strict timeframes in a busy environment.
We want to hear from you for citrus pack shed work if you meet the following criteria:
Able to pass drug and alcohol tests
Strong level of English communication skills
Enjoy working in busy environments
Forklift licence
Committed to the season
Physically fit and able to work long shifts
Dedicated to keeping yourself and your team-mates SAFE!
Why it's great to work with us
At Agri Labour Australia, we aim to make the employment process seamless for both jobseekers and employers. We pride ourselves on being more than just a recruitment agency, and our consultants are on-hand to deliver expertise, advice and support whenever you need it. Here's what else you can expect when you join Agri Labour Australia for the citrus harvest:
Rates starting at $26.73/hour, with higher hourly rates being offered to returning and highly skilled workers
Connections with more work, as our team provides seasonal opportunities all year round!
40-60 hours per week in seasonal peaks
Watch videos of your work environment to get an insight into your day-to-day tasks
Ongoing support – talk to your recruiter regarding any issues or questions you may have throughout your placement.
Safety
Agri Labour Australia is totally committed to ensuring the safety of all our staff, and all successful applicants are required to participate in inductions, training and pre-employment education so they're equipped with the necessary safety knowledge and appropriate skills prior to starting work. Pre-employment drug and alcohol testing will be carried out prior to harvest and randomly throughout the season.