Labour Hire Hobart
Agri Labour Australia's on the ground presence in Hobart allows us to work closely with clients, providing support and local knowledge to the challenges and demands specific to the Tasmanian agriculture industry. Our Tasmanian team are born and bred locals – dedicated to building and maintaining relationships with clients and candidates. Equipped with local knowledge and years of learning, our experienced recruitment consultants deliver the very best in labour solutions across a range of roles including; pickers, packers, forklift operators, vegetable trimmers, tractor operators, farm hands and more.
Hobart also has one of Australia's largest marine aquaculture farms that produces salmon for both Australia's domestic market and international export. Our highly experienced team have operationalised up to 100 staff across a range of roles that include; filleters, pin boners, processing staff, packers, hot and cold smoking staff, and dispatch crew.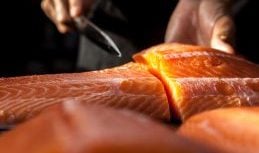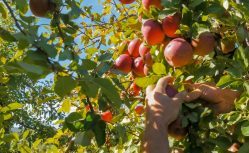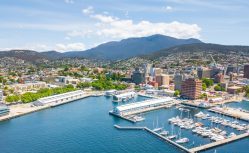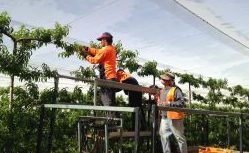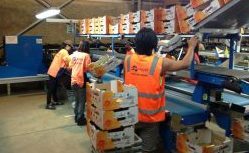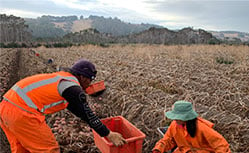 Labour Hire Devonport
Agri Labour Australia's first Tasmanian office opened in 2019 in Devonport to service the diverse agriculture industries located in Northern Tasmania.
With many commercial farms located in this region, Agri Labour Australia effectively deliver large, medium and small scale workforces across the agriculturally thriving area situated close to Devonport.
Our services are designed to meet each client's individual requirements. From long seasonal placements to short term and piece rate roles, our clients produce a range of vegetable crops including broccoli, swedes, potatoes, carrots and beetroot for the Australian market.
Sourcing the right staff for horticulture and agriculture jobs Tasmania is what we do best. Led by our dedicated recruitment team and equipped with exceptional screening processes to ensure your staffing needs are met, we deliver work ready, trained and industry compliant staff across all areas of Tasmania.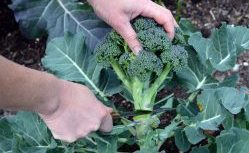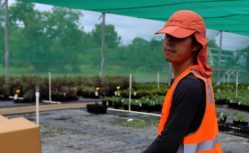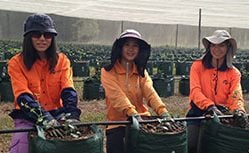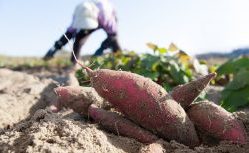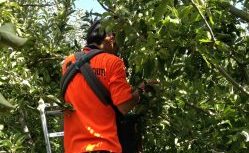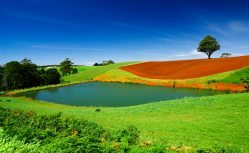 Labour Hire Launceston
As Tasmania's second biggest city and located close to the agriculturally abundant Tamar Valley, Agri Labour Australia deliver skilled labour solutions for Launceston and surrounding areas.
Our Tasmanian based team are on the ground to find the perfect staff for our Launceston clients. From timber, grapes and cideries to vineyards, apples and lavender, we take the time to fully understand your business and provide the most job ready, compliant and productive workforces for short and long term positions.